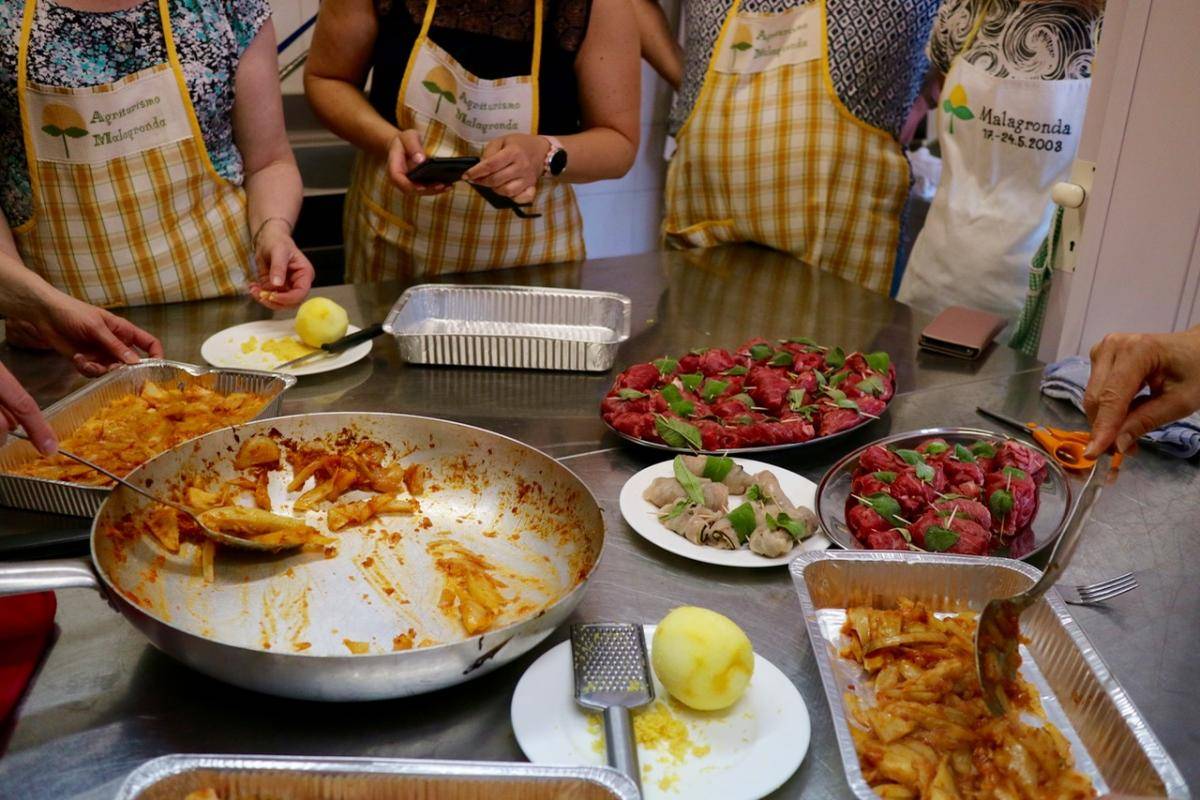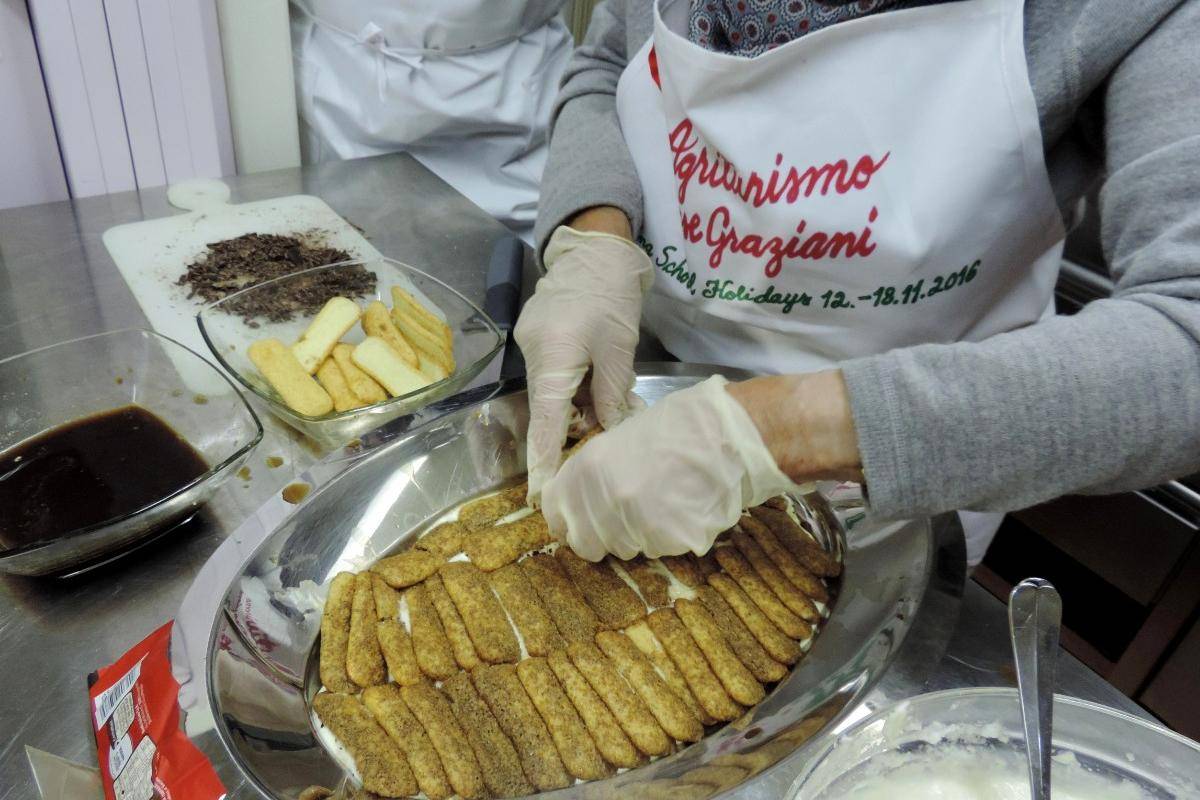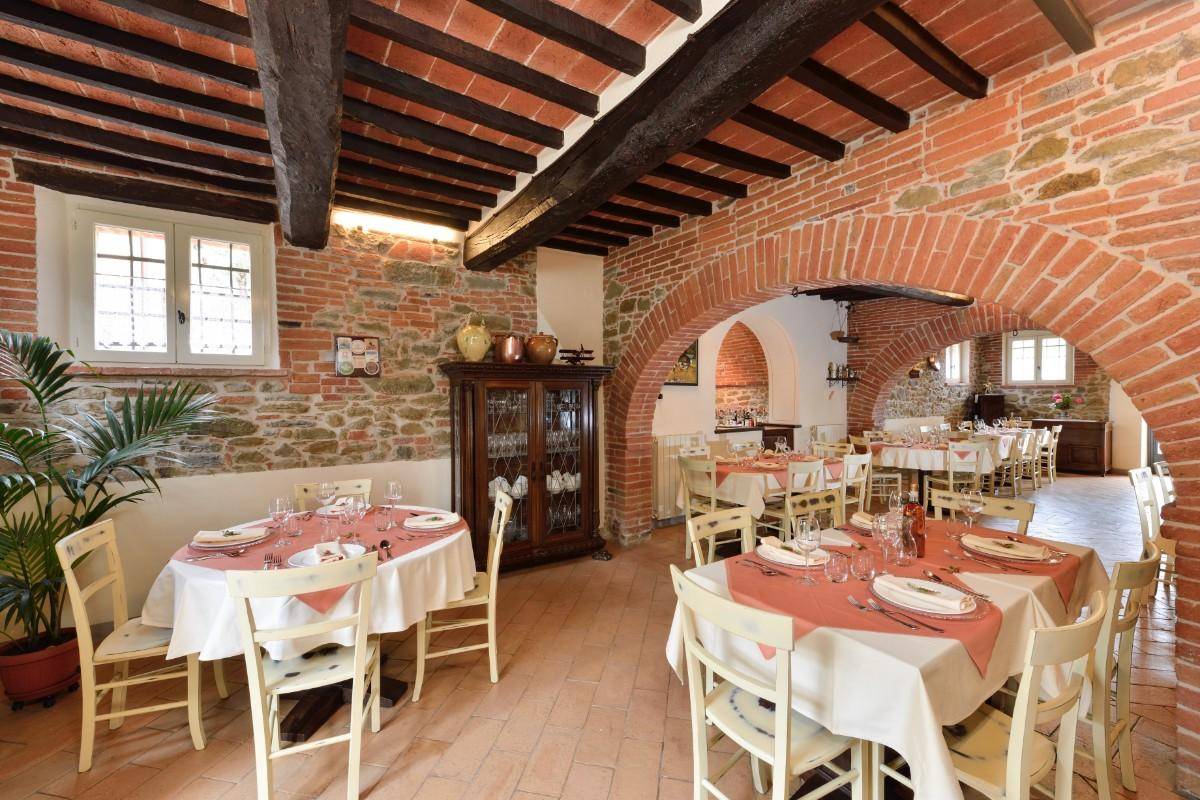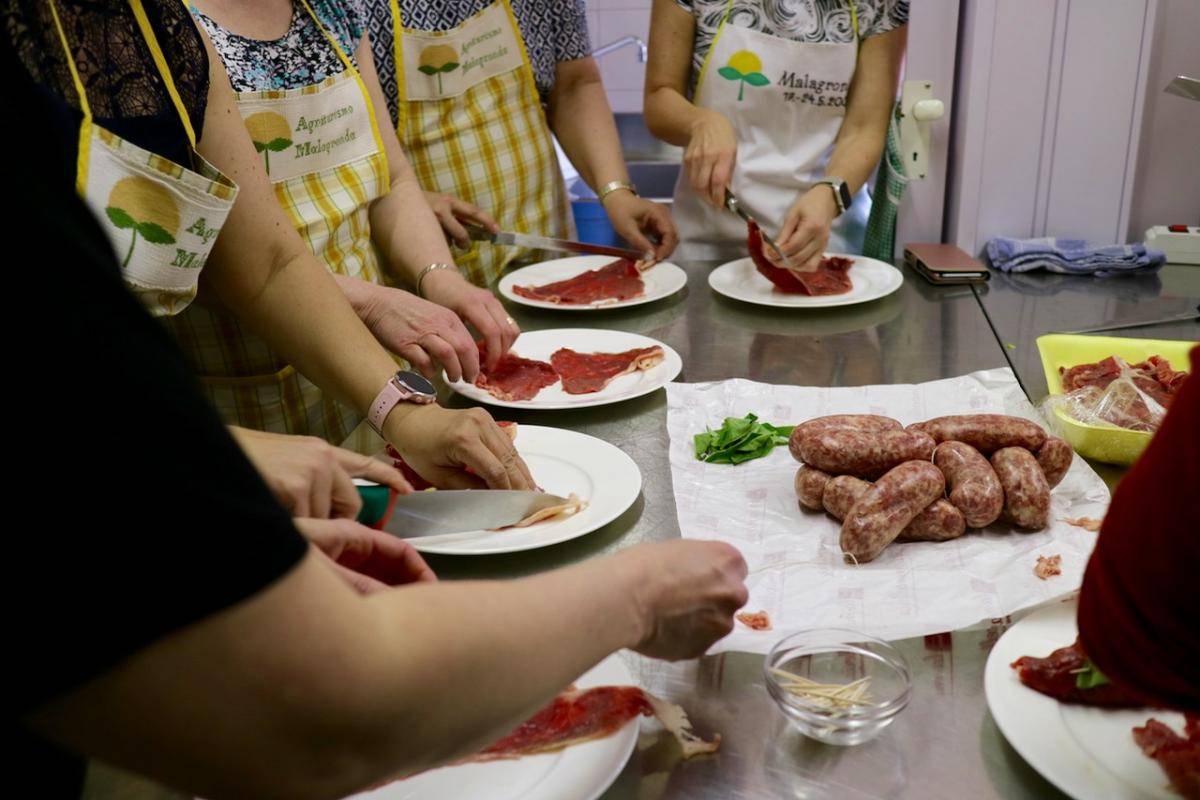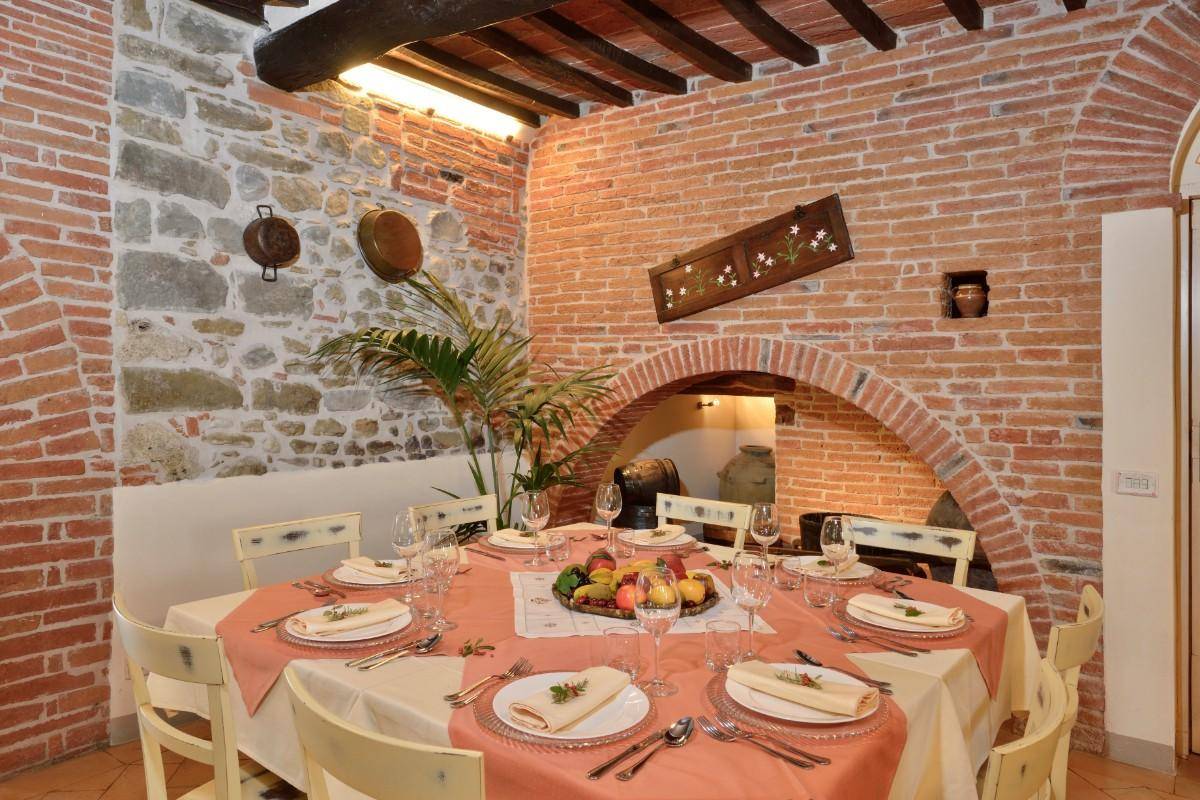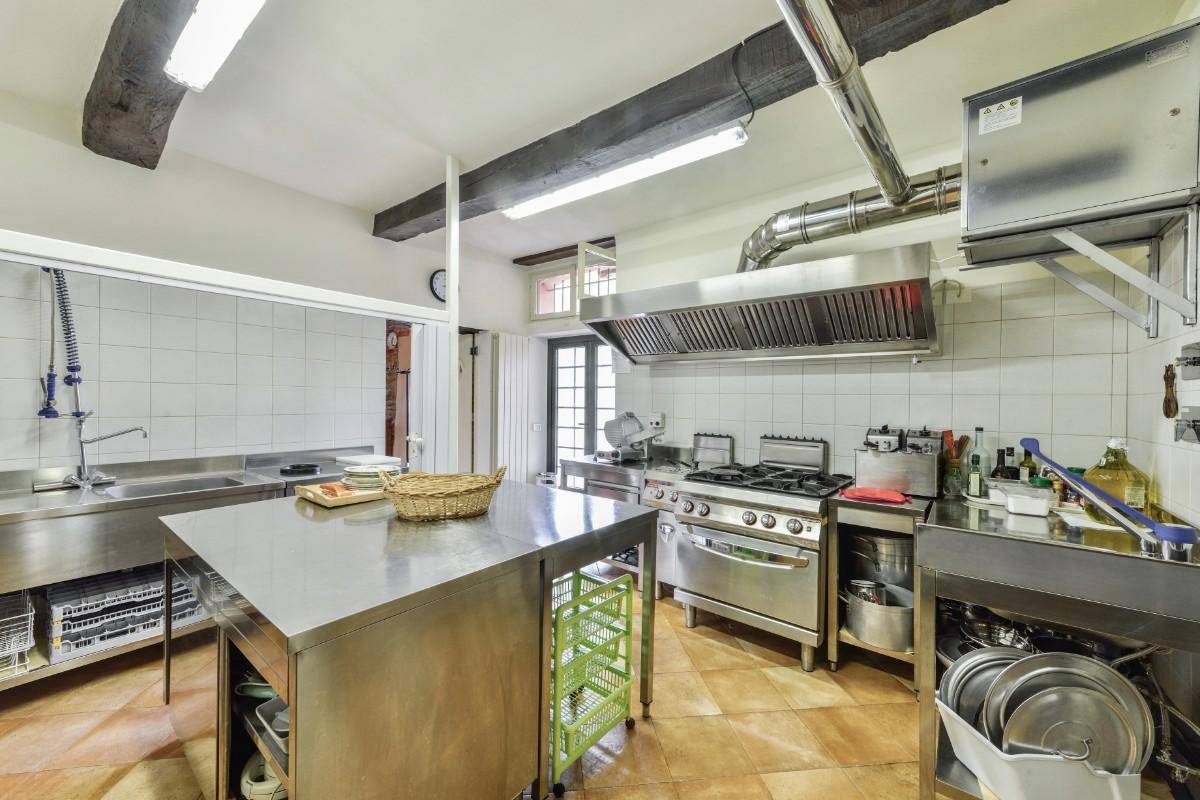 Full 2

Full 2

Full 3

Full 3

Full 3

Full 3

Cooking courses & Activities
A holiday on the border of Umbria & Tuscany is perfect to participate to an entertaining cooking class with dinner to learn how to cook traditional Umbrian and Tuscan dishes such as freshly-made pasta, pizza and other typical specialties in a homely ambiance to prepare them again once you are back home.
Typical Umbrian and Tuscan products are included among the products used for our cooking courses and all other meals, many of which have become part of the "Slow Food presidia" of our territories.
The stay will include everything indicated but the trips or activities can be done on different days or times depending on the availability for visits.
Day 1 – ARRIVAL (Arrival, Accommodation in the apartment – Welcome drink – Dinner at the farmhouse)
Day 2 – ASSISI + COOKING CLASS (International breakfast – Visit to Asissi and Santa Maria degli Angeli – Light lunch – Cooking class – Dinner)
Day 3 – PERUGIA + CHOCOLATE COOKING CLASS (Breakfast – Visit to Perugia and Perugia – Light lunch – Chocolate Cooking class – Dinner)
Day 4 – CHIUSI & WINE TASTING + COOKING CLASS (Breakfast – Visit to Chiusi and market – Light lunch – Winery visit with wine tasting – Cooking class – Dinner)
Day 5 – PIENZA & MONTEPULCIANO + COOKING CLASS (International breakfast – Visit to Pienza & Montepulciano – Light lunch – Cooking class – Dinner)
Day 6 – CORTONA, CASTIGLIONE DEL LAGO & LAKE TRASIMENO + COOKING CLASS (Breakfast – Visit to Cortona, Castiglione del Lago and Lake Trasimeno – Light lunch – Cooking class – Dinner)
Day 7 – DEPARTURE International breakfast – Departure
INCLUDED IN THIS WEEK:
welcome aperitif
visits to different cities
visit to a wine cellar with tasting
extra virgin olive oil tasting
cooking classes
breakfasts, light lunches, dinners
accommodation in apartment or double bedroom
certificate of participation
SKILL LEVEL:
Beginner and Intermediate
GROUP SIZE:
Minimum 8 participants
PERIOD:
From January to May and from October to December
PRICES:
Staring from 1.650 € per person all included
INFORMATION:
Email: info@malagronda.it
Whatsapp: +39 0578.294100