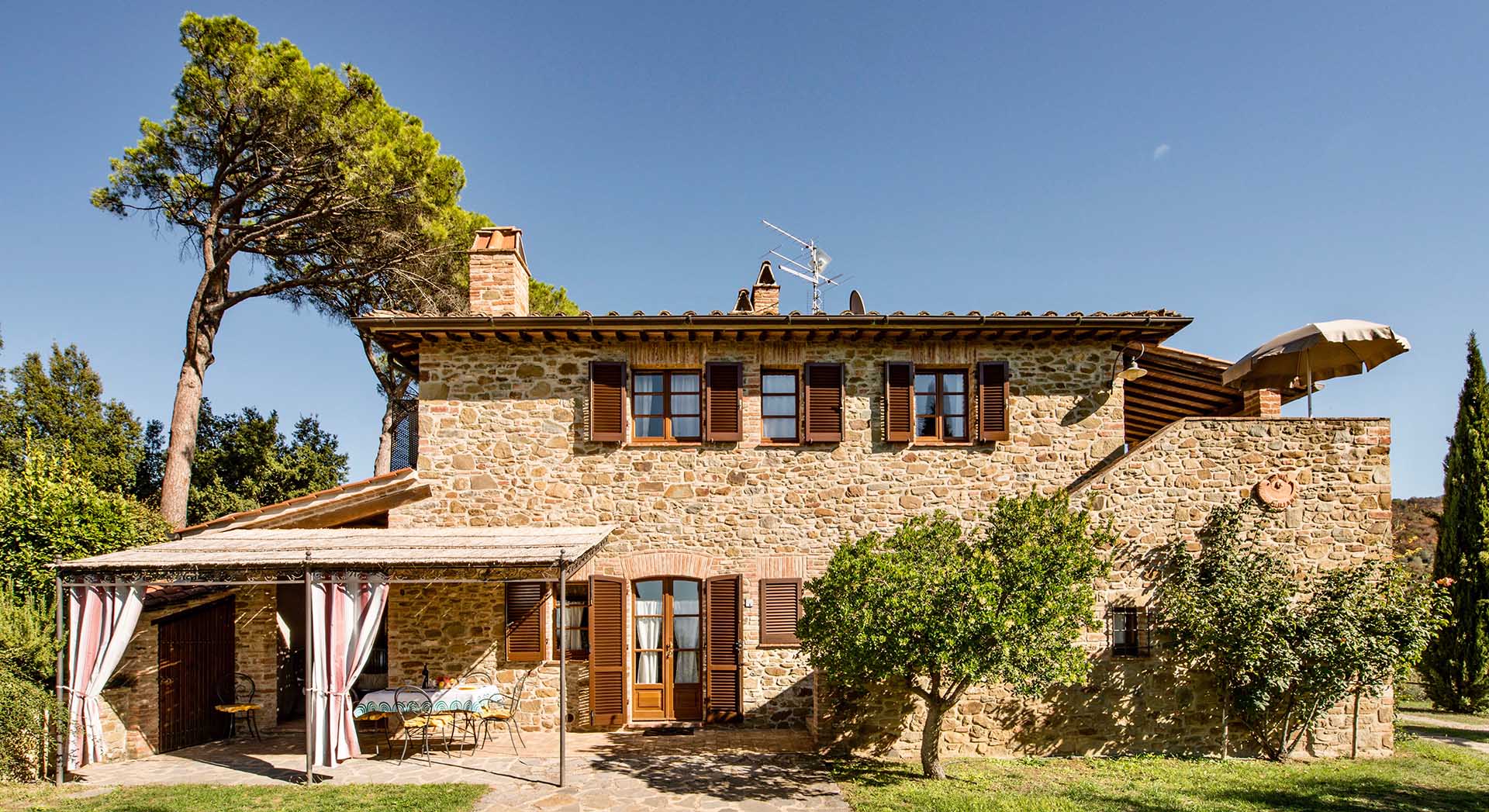 Reviews
What they say about us
We had the apartment in the first floor with terrace. It was just amazing. We really enjoyed sitting at the terrace in the evening, looking at the sunset over umbria and listening to the crickets. Very relaxing. The pool was also nice and perfect for a cool down after visiting the nearby lovely towns with great food and wine. "La dolce vita" just how we imagined.
We had a wonderful holiday at Agriturismo Malagronda! The hosts were the most welcoming, the house and the scenery is just as in pictures (or better!) and everything was running smoothly. The place has good connections and it's easy to make day-trips to the nearby villages and vineyards. I can highly recommend Malagronda to everyone dreaming of a peaceful holiday!
Spacious and clean apartment with very good kitchen equipment and facilities. To have a dishwasher and a washing machine was perfect. Also, the bed was very comfy. The hist was very helpful. All in a very quiet location, with beautiful nature surrounding and with a big pool. I had some very quiet and comfortable days there. Very good value for money.
We had a wonderful, relaxing holiday at Agriturismo Malagronda! The place is beautiful and the surrounding scenery breathtaking, the house that we stayed in was charming and well-kept, and the hosts made us feel very welcome. We had loads of fun staying by the pool and visiting the pretty little towns nearby. Overall, the place had everything we had hoped for!
Agriturismo Umbria
Facilities & services