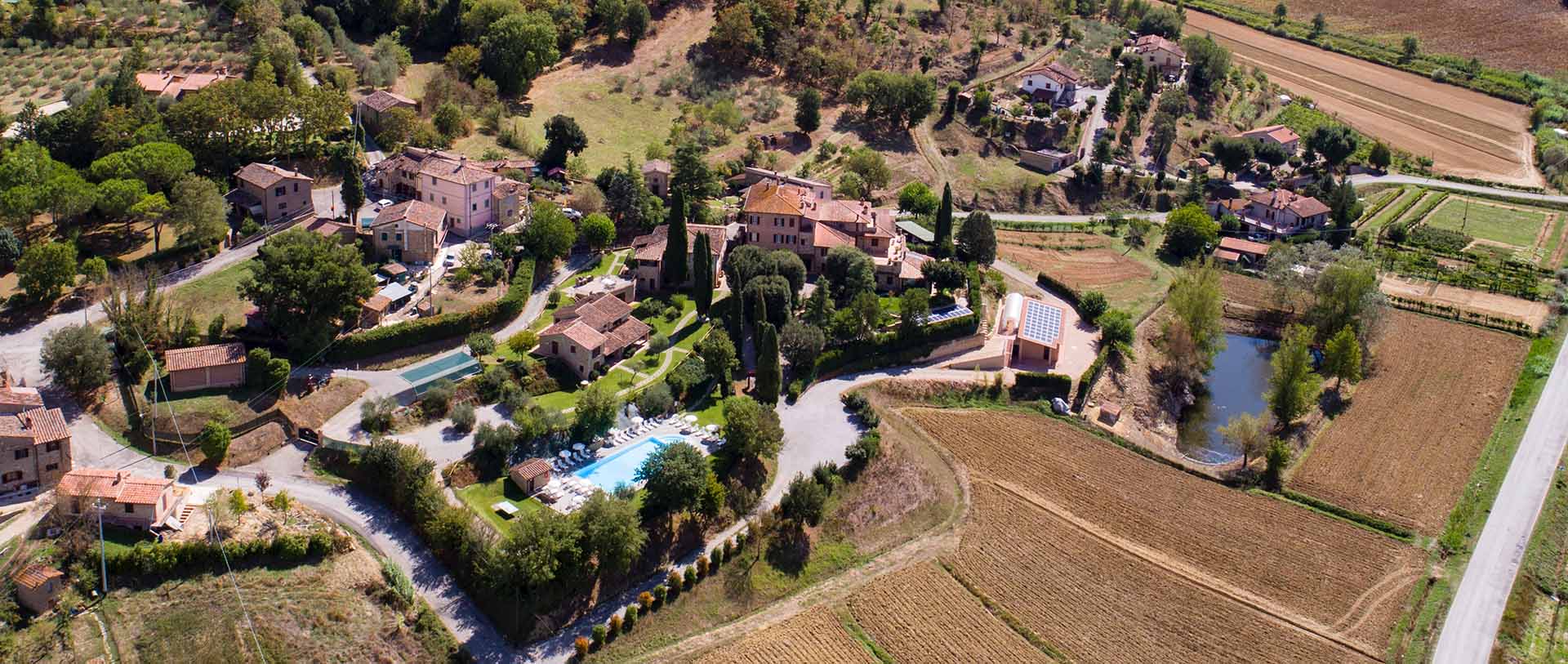 REVIEWS
What our guests say
Very comfortable accommodation in a pleasant place from where a lot of nice spots can be visited in both Tuscany and Umbria. The landlord is really sympathetic and helpful.
Beautiful and very relaxing place with stunning views from the pool. Very nice host. The apartment was comfortable and clean and equipped with everything you may need during your holiday. We especially appreciated a terrace space. It's 3km away from the nearest town which offers wonderful peace. There's 2km gravel road to reach the place.
Everything was perfect! The apartment was clean and functional. The staff is very friendly and multilingual. We want to come back here again and again!
Great place to stay and enjoy your holiday. Nice rooms and very comfortable beds. Beautiful view and surroundings. Lovely and friendly staff. Excellent location to explore Umbria and Toscana. Nice places to visit nearby. Or enjoy your life at the pool. Perfect place to relax.
Agriturismo Umbria
Comfort & Services
Swimming pool 8x16 m with Jacuzzi